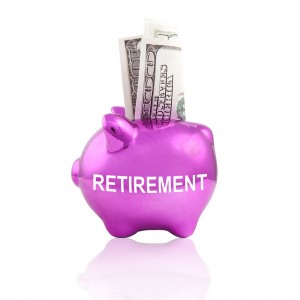 When there are no regular jobs to fall back upon, how do seniors manage their post-retirement expenses on a limited budget? Well, a lot of these people are taking to second innings of their life with a renewed zest.
Many seniors are taking up second jobs, developing certain smart, frugal senses and enjoying their golden days to the hilt, all but at the same time. Some are even buying recreational vehicles after cutting down other unnecessary costs from their monthly budget. So, how did these aging populations of the country get to do so much with so little?
Actually, the trick lies in their approach to life and the way they are leading it.